Personalized treatment plans for…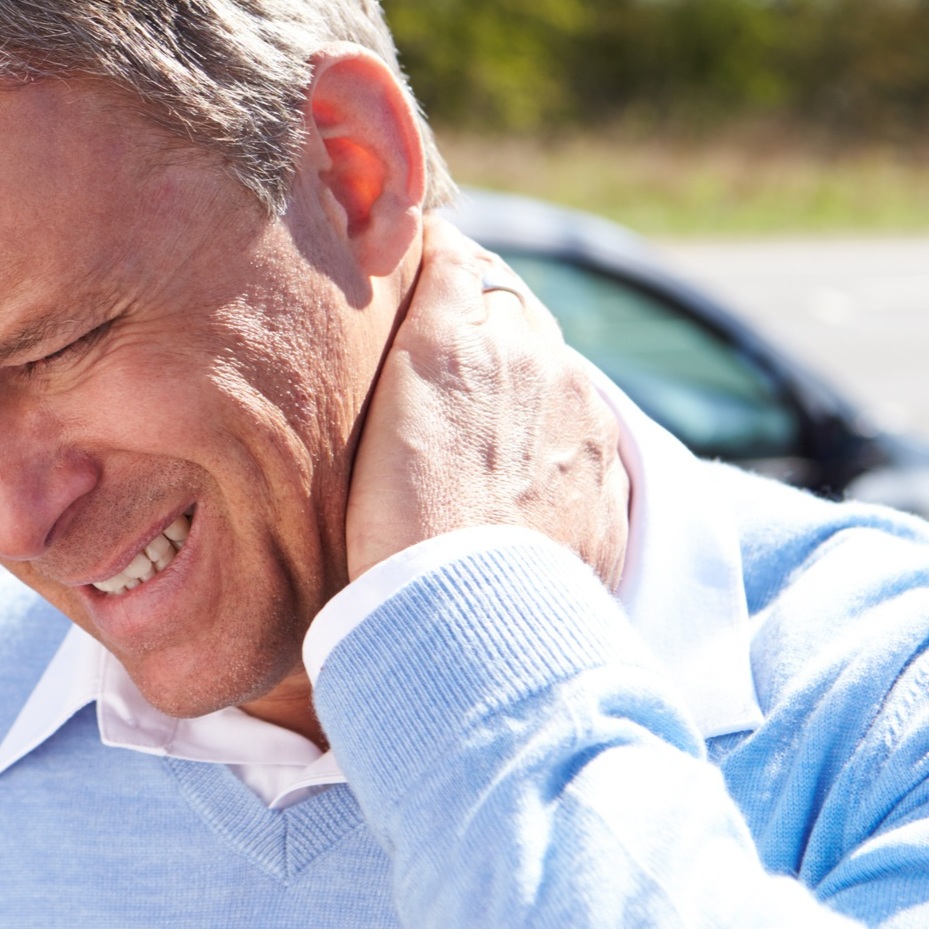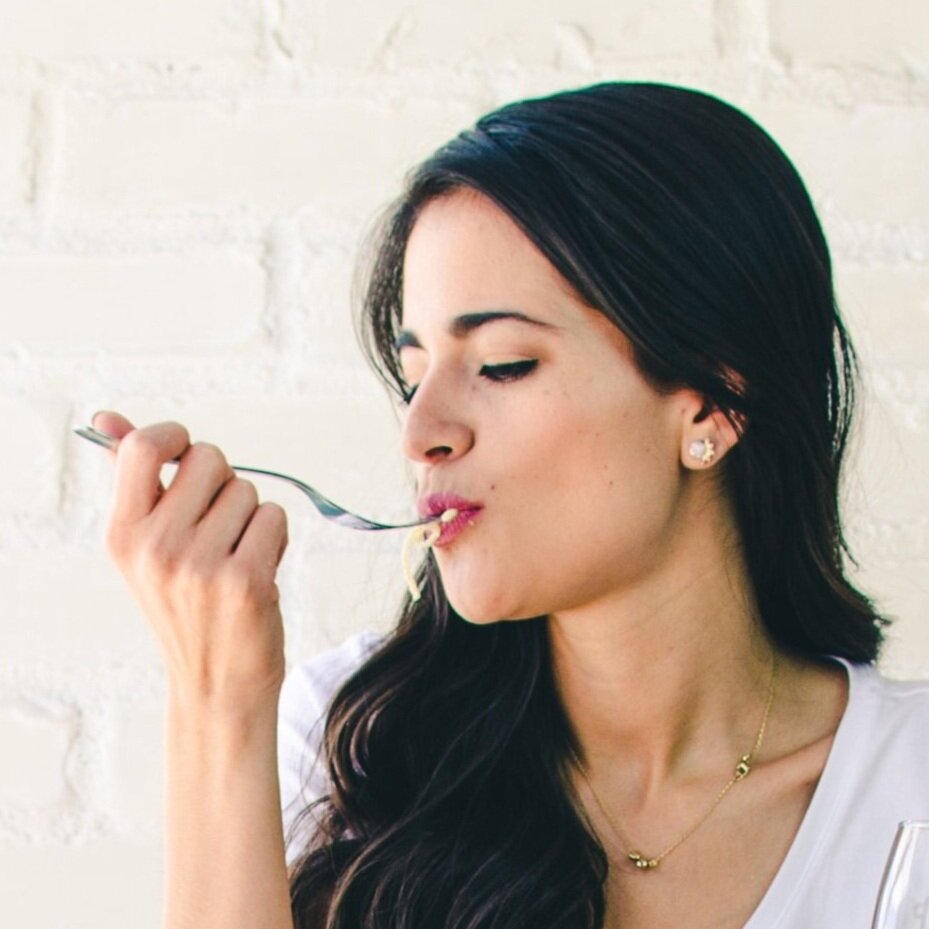 Providing Naples with Exceptional
· Natural ·
· Drug-Free ·
· Non-Invasive ·
Healthcare for Over 20 Years
Dr. Linda Marino, Dipl. Ac. is a dedicated, passionate board certified & licensed acupuncturist, herbalist and healthcare practitioner, in practice since 1999.
Dedicated to improving lives using a personalized approach, that provides compassionate and effective treatment using Traditional Chinese Medicine and Acupuncture; both safe, natural, drug-free and a proven compliment to traditional Western Medicine.
Linda is a caring professional who combines the many facets of Chinese Medicine and Acupuncture to create results. My work with her helped me avoid surgery. I recommend her whenever I can.
- Cynthia V. Mitchell, M.Ed., ABFW, Naples, FL